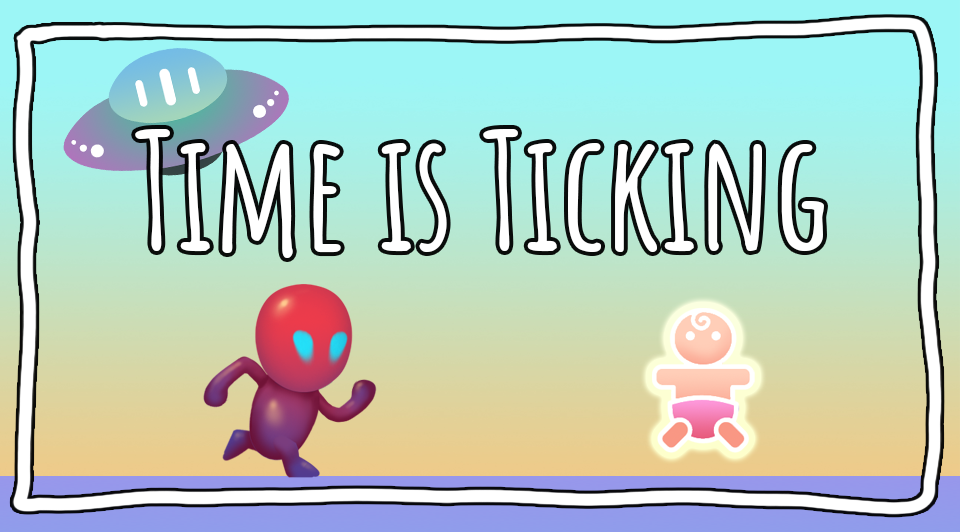 Time is Ticking
A downloadable game for Windows and Linux
You die. You respawn.
Your body is now a block to jump on!
Can you get to all the babies?
To control the main character use the arrow/wasd keys, space bar to jump and F to suicide, leaving a block where you died so you can traverse the level. You will also die if the timer expires, so be fast! The goal of each level is to get to the baby.
Submitted to LudumDare 47.

All art and sound design was created by us and it was made using Unreal Engine.
Made by a team at GameDev Técnico.